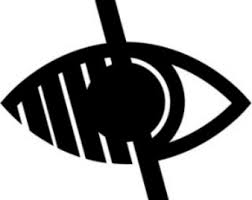 Reading Schemes
At Hummersea Primary School, we use the Letters and Sounds programme to deliver a systematic phonics approach to reading to get children off to a flying start with their Literacy. The programme enables every child to become confident and fluent readers at the first attempt. Every child who completes Read, Write Inc. learns to read fluently and confidently.
As well as Phonics, reading is taught daily to all children. Children read with their teacher on a book that has been specifically selected for their reading age and phonic ability. We check the children's reading age by using PM Benchmark Reading Assessment.  The children are then placed on a specific level for their reading age.
We have recently purchased Little Wandle (Letters and Sounds Revised).  During this academic year we will be transitioning from Letters and Sounds to Little Wandle as our chosen product to teacher systematic synthetic phonics.