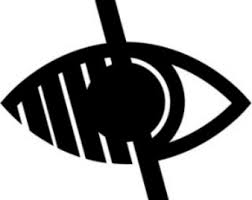 School Uniform
Uniform is compulsory at Hummersea.
Uniform can be ordered with children's name sew in and order forms are available from Mrs Barrett in the school office. Delivery from order date is around 2 weeks. Please see the downloadable order form and price list to be returned with payment.
The uniform is a school sweatshirt or cardigan (navy blue) bearing the school logo with a white polo shirt. These have proved to be very hard wearing and are reasonably priced. Any orders with payment can be brought to the school office. The jumper/cardigans are worn along with grey, navy or black trousers, shorts, skirt or pinafore dress.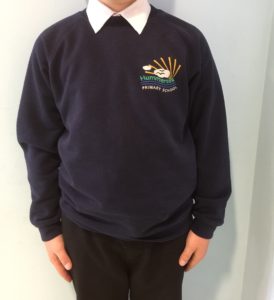 Also available are Fleece Jackets or Storm Proof Coats and PE Kits
Download the form below to order your childs School Uniform