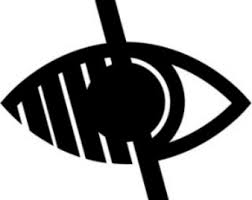 Pupil Premium
Pupil Premium 2021-2022
Pupil premium is additional funding provided to schools for supporting more disadvantaged pupils to ensure they benefit from the same opportunities as all other children. There are three categories of children that qualify for pupil premium:
Children who are eligible for free school meals (FSM)
Looked after children
Armed forces children
The school has a large proportion of children who are eligible for pupil premium. For this academic year, we have 128 children which is 49% of the school population.
When making decisions about using pupil premium funding it is important to consider the context of the school and the subsequent challenges faced. Common barriers for FSM children can be less support at home, weak language and communication skills, lack of confidence, more frequent behaviour difficulties, and attendance and punctuality issues. There may also be complex family situations that prevent children from flourishing. The challenges are varied and there is no "one size fits all".
In 2021-2022, the school received £172,160 pupil premium funding, which was used to provide the respective children with appropriate support to make the expected progress in their learning.