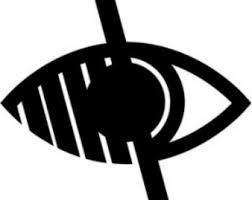 Reading Schemes
At Hummersea Primary School we don't follow one Reading Scheme. We believe that all children are individual and as a result should be taught to read as such.
We start to develop reading skills through the systematic daily teaching of phonic. The link to the letters and Sounds Document which forms the basis of the teaching can be found through:-
https://www.education.gov.uk/publications/standard/publicationDetail/Pa ge1/DCSF-00113-2008
As well as Phonics, reading is taught daily to all children. Children read with their teacher on a book that has been specifically selected for their reading age. Some of the books are from published schemes, these include:- Ginn Lighthouse, Rigby Stars Quest, Heineman Story World and Collins Big Cat.