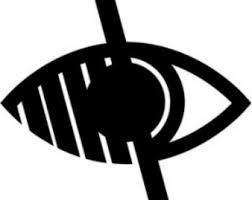 New School Sports Funding
Total Funding for Hummersea Primary School – £8560
How have we increased participation?
From September 2013 we have employed a dedicated, and fully trained, PE teacher called Mr Dunford. We employ him one day a week to work with all our children. During a general half term he will work with the same five classes for one hour a week. In the hour of taught PE he will teach new skills and also develop the already taught skills. He is introducing the children to a range of competitive sports where later in the term can participate at a competition. The class teacher works with Mr Dunford to assist in the delivery of the PE lesson. The teacher is able to observe and learn from him to up-skill and develop their own PE teaching style.
Children attend weekly swimming lessons. Over a two year period they attend 60 swimming lessons. At the end of the time nearly all children gain their 25 meters swimming certificates.
Every year all Key Stage 2 children are offered a residential experience. Although the PE money is not used to fund this, the school contributes heavily to the reduced cost of a place.
Click here to view our Report