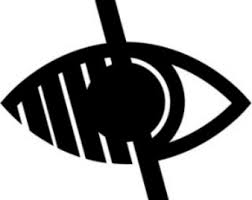 School Aims
The school aims, as laid out below, can only be achieved if there is an atmosphere of care, respect and trust. The ethos of the school as a large family, where each member is educated, valued, supported and cared for is its solid foundation.
Children
All children are entitled to a broad and balanced curriculum in line with the publication of the National Curriculum
Children will be offered a wide range of learning experiences including visits, visitors and use of the local environment.
Each child will be allowed to develop their own individual self esteem, self discipline and character.
Parents and Community
The school is part of the community in which it is situated.
Partnership between home and school is to be encouraged.
Parents are encouraged to help in the day to day organisation of the school.
Links with the Loftus community are encouraged.
Parents will be kept fully informed by formal and informal consultation as to the progress of their children throughout their school career.
Ethos
We are an outstanding school and continue to set high expectations to maintain this standard.
Children are the heart of Hummersea Primary School. We strive for the best for all children, acknowledging children's individuality and inspiring them to learn with pleasure.
Our school is an extension of each individual family as well as the heart of the community.
We aim to build a caring, fun environment where enthusiasm and laughter run alongside outstanding teaching and learning.
We are proud to have built something special that goes beyond education.